Call for Research Projects
Dear Professors and Senior Researchers,

The WSEAS Department of Research and Development is planning to submit project proposals to EU competitive frameworks.

Please study very carefully the calls here (each call has description)

If you are interested in any of these calls and you feel that you have highly innovative ideas to solve the described problem(s) , please contact us at
info@wseas.org, mastor@tu-sofia.bg, kntal@uniwa.gr.

Our large and experienced team will set up and submit successful proposals !
Proposals will be highly beneficial for all participants !
Best Regards
The WSEAS Department of Research and Development

---

All PhD holding researchers are invited to participate in our Research Projects especially in the areas of: Applied Mathematics, Computational Methods, Systems Theory, Electrical Engineering, Mechanical Engineering (Fluids, Heat and Mass Transfer etc..), Finite Elements, Boundary Elements, Multidimensional Systems, Artificial and Computational Intelligence, Mathematical Biology, Mathematical Models and Computers in Science and Engineering, Biology and Biomedicine, Chemistry and Chemical Engineering, Environment, Economy).
We create teams and we can participate in European Research Projects.
Scholars can email their CV to support@wseas.org for their potential inclusion in our Research Projects.

They will have these benefits from this collaboration
1. Financial Support for their Post-Doc Diploma or Ph.D. from a collaborating University (usually Technical University of Sofia)
2. Free Participation in our Conferences (temporarily paused due to COVID-19)
3. Financial Support for other conferences (like IEEE, ACM etc) and especially for publishing in SCIE (Clarivate Analytics) Journals
4. Free Accommodation in Greece during the summer
5 .Participation in Projects funded by the EU (European Union)

Between 1996-2020 WSEAS has helped over 4000 authors to receive free registration and financial support in order to participate in our conferences.
Between 1996-2020, WSEAS has offered 5 free registrations to each Plenary Speaker (100-300 Plenary Speakers each year) (more than 4000 free participants in our conferences due to the Plenary Speakers). Also, during the same period of 2003-2020, in each conference (about 50 each year) 20 free registrations were offered to collaborating universities (more than 2000 free participants due to these collaborations). In total, WSEAS offered 4000 free registrations, each year helping an average of 10000 people to publish their work for free in our conferences.
Therefore, between 1996-2020, WSEAS has helped over 10000 authors to receive free registration and financial support in order to participate in our conferences.

WSEAS' social and philanthropic work is important and multifidous, especially during times of financial crisis, and is based in the supplying of food and medicines to the less fortunate, locally as well as globally. More details and photos will be published on the WSEAS website in the near future. .

WSEAS has the following members (as of January 16, 2020: www.wseas.org/cms.action?id=7659).

Members can participate with discounts in our conferences and can participate in our research projects with additional benefits.

Papers in WSEAS Conferences and Journals are subject to thorough peer review. The names of the Reviewers appear in the Proceedings and are, consequently, sent to all collaborating indexes. Qualified colleagues are always invited to participate in the review process.
Nobody can qualify to become a WSEAS Reviewer without proper academic qualifications (i.e. recent publications in the indexes: Scopus, Compendex, SCIE, ESCI, INSPEC etc).. Reviewers whose review work is not thorough or who are not longer active are immediately removed from our reviewers' list. Therefore, our list only includes active reviewers. The names of all conference reviewers are also published in the WSEAS post-conference reports.
Additionally, WSEAS is an academic publisher with open access journals (public PDF on the web plus hard copy). You can also directly contact the Editors-in-Chief or previous authors: http://wseas.org/main/author-testimonials.html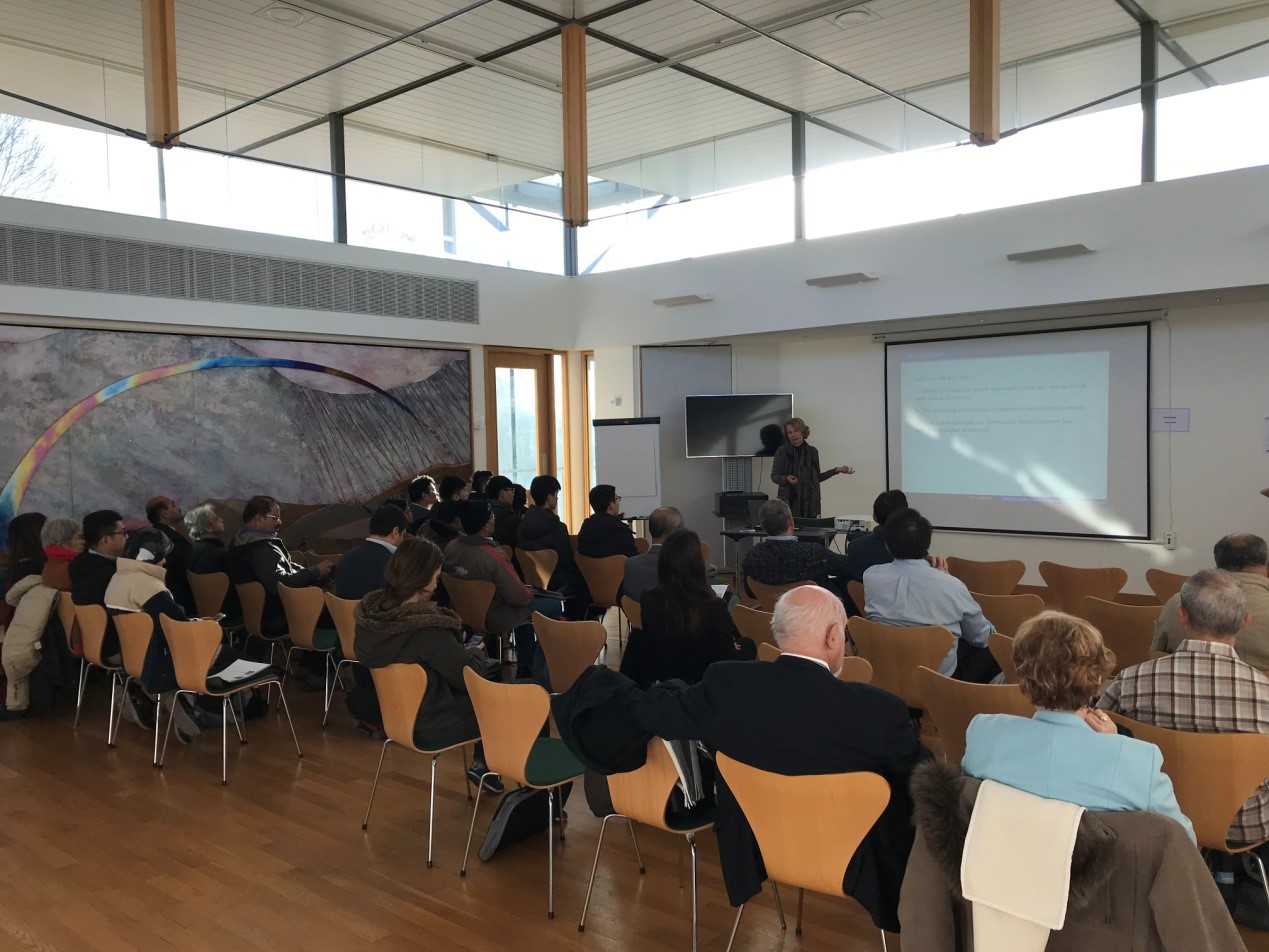 WSEAS Conference, December 2019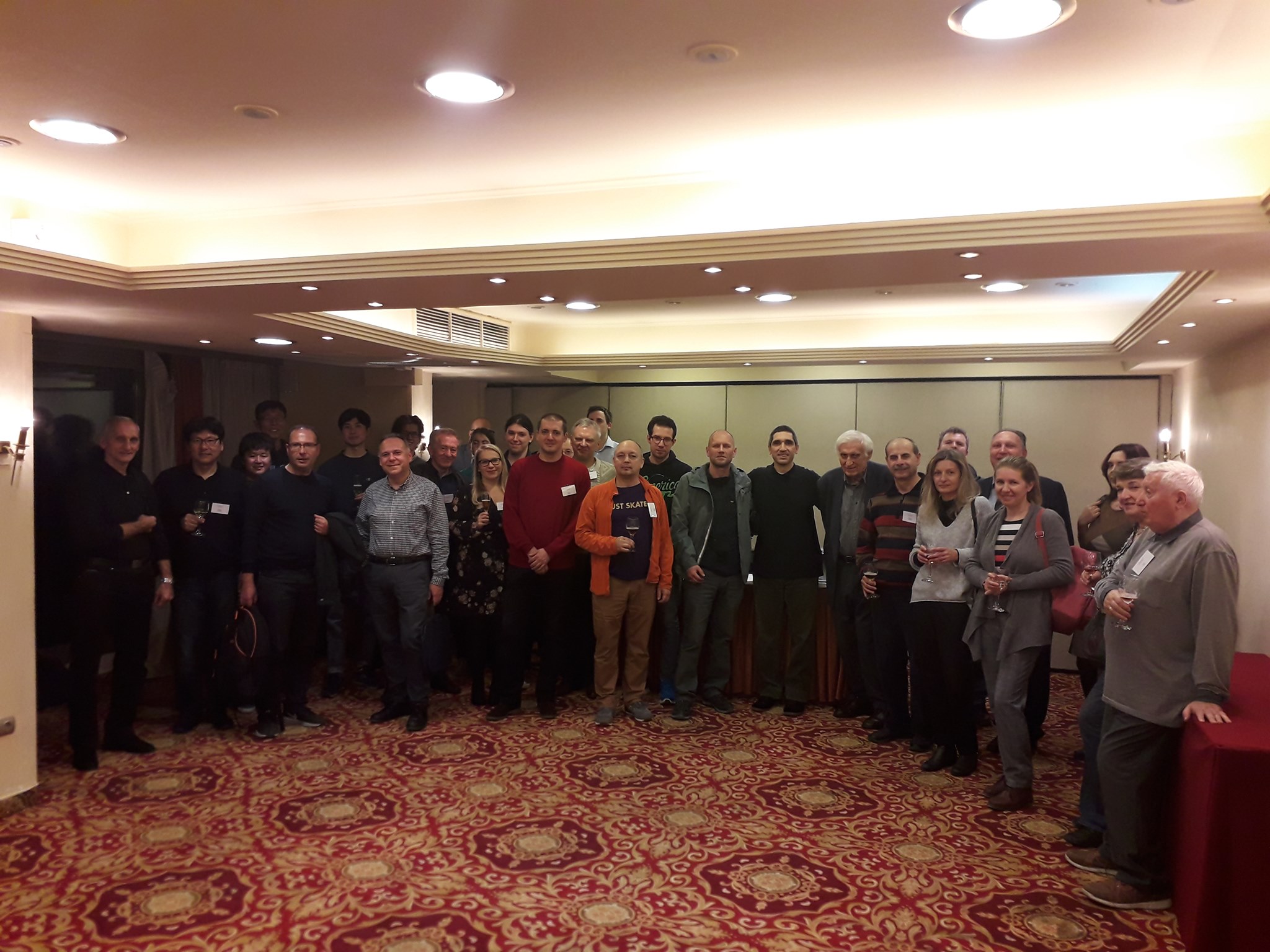 WSEAS Conference, December 2019